Skiing with poles from YES from now on!
I would like to anounce YES-Skiwax as a new sponsor. I am going to use their ski poles the upcomng winter. YES Skiwax is an Italian brand and is relatively new to the ski pole market and brand new on the Swedish market.
I look forward to a fruitful collaboration with YES-Skiwax and their Swedish Agency XCellentski.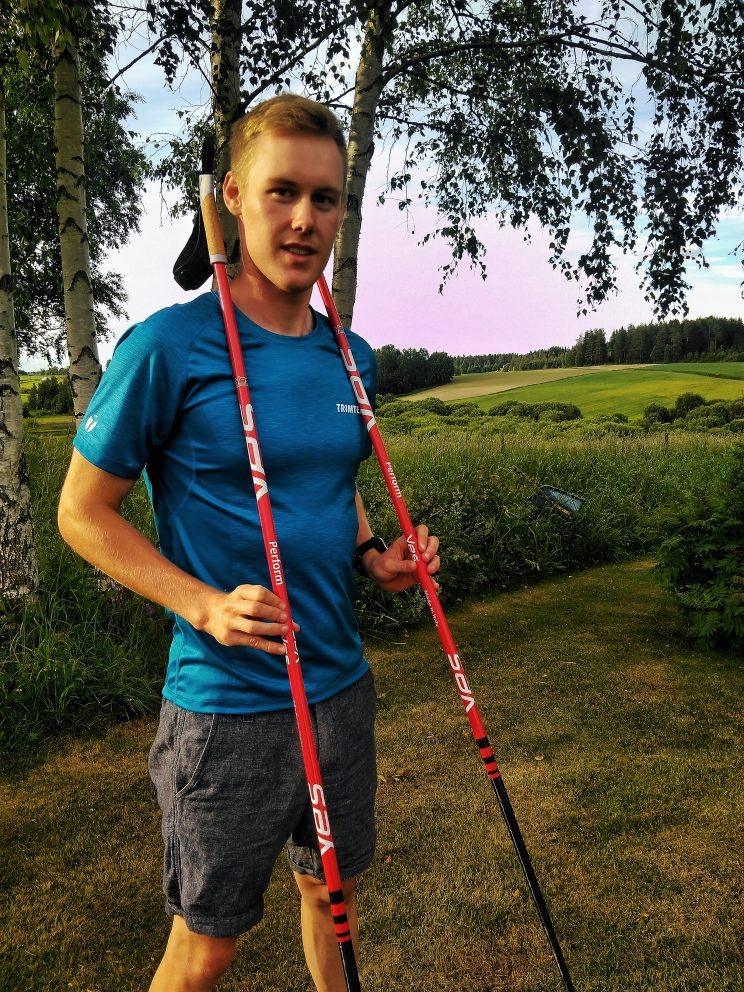 /Måns