Gone on Peltonen's new double poling skis Infra X Pumpa!
Mostly automaticly translated!
Yesterday only session. A tough things though! DP-intervalls in A3 + intensity. Each interval took approx. 2 minutes and 40 seconds. Six such intervals with max intensity. Felt really good actually!
At today's first workout session I had with me two pairs of skis. A new pair Peltonen SkinPro, I haven't been really happy with the pair I had before. These were better!  The second pair was a pair of Peltonen's new double poling skis Infra X Pumpa. This is my first pair of double poling skis but I have to say, what a difference from double poling on skate skisr or non waxed classic skis. A very different, much better, feeling. Think I got a really good pair as well. I have to say I'm really impressed!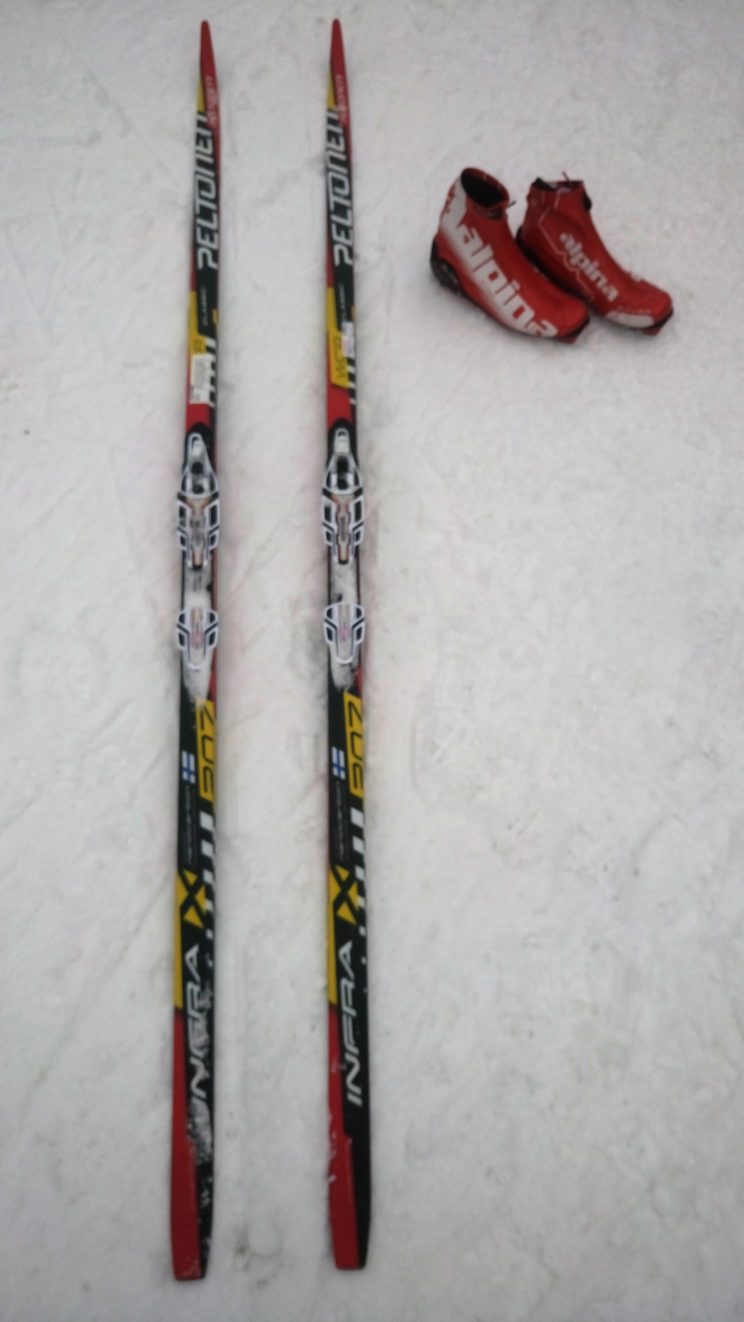 Today's second session was a skate session of 90 minutes. During the session I added in about 10 max impulses (approx. 20 seconds each). My skiing felt really relaxed and good and there is plenty of power and speed when I push. Hope this feeling of ascending form continues all the way to Bruksvallarna and preferably even longer!
/Måns