Rullskid-SM 20 km skate 2016
Most of my posts in English is translated automatically and is therefore full of grammatical errors.
Today's race, Rullskid-SM 20 km, was no big shots! It was pouring rain before and during the start of the race. I had no rain-wheels so I had to take a chance and go on a softer polyurethane wheels, hoping to gain some grip when kicking. A bad choice it would seem. I had scarcely better grip than those who went on the harder "regular" wheels and rolled after a few laps when the rain abated somewhat, significantly worse than them. I finished the race in 24th place. Far from the place I would have liked!
Below some pictures from the day: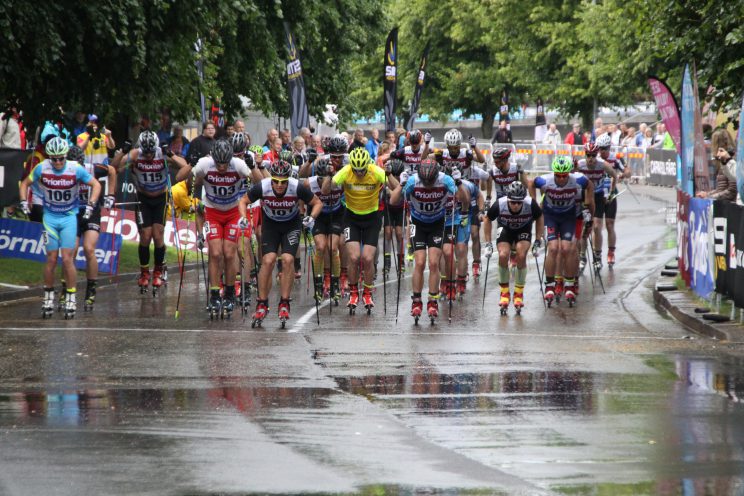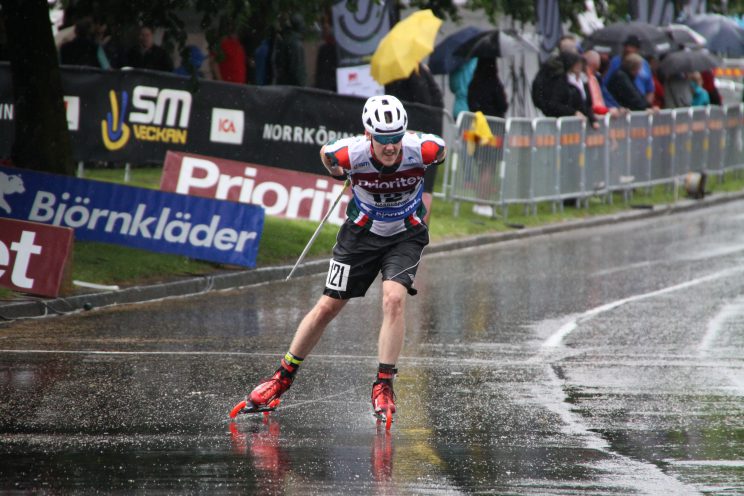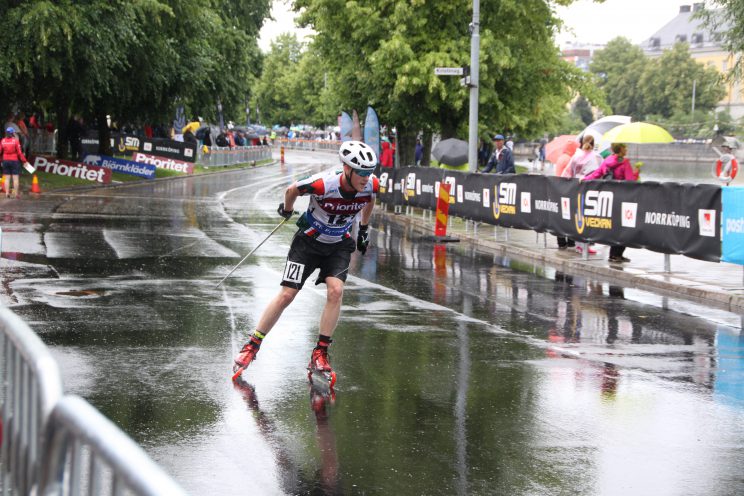 /Måns